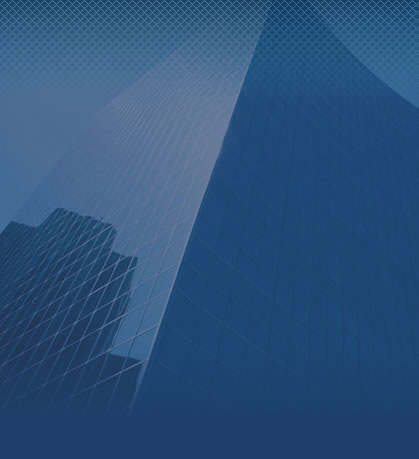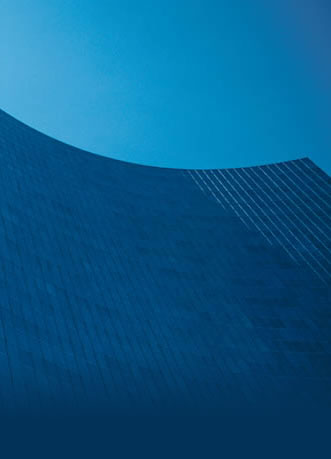 John Collins, P.E. started Bison Engineering in 2006 to address the civil and structural engineering needs of home owners, contractors,

and small businesses who could not afford the fees of larger engineering consulting companies.  He is a Professional Engineer licensed in the State of New York with 27 years of experience. 

Bison Engineering is based in Rochester, NY.  The firm serves the central New York area from Syracuse to Binghamton and areas west to Buffalo and Olean. 

Bison Engineering is here to assist you from design through construction.  As necessary, Bison can also assist you with construction administration and on-site inspection.

Philosophy:

Bison Engineering strives to deliver quality design services at a price that is affordable to residential and small business clients. 

Personal attention to each job:

Each client receives one-on-one attention through the entire process from design through construction.

Professionalism:

Bison Engineering maintains a consistently high level of professional care and responsibility in each job.   Bison Engineering is incorporated and insured.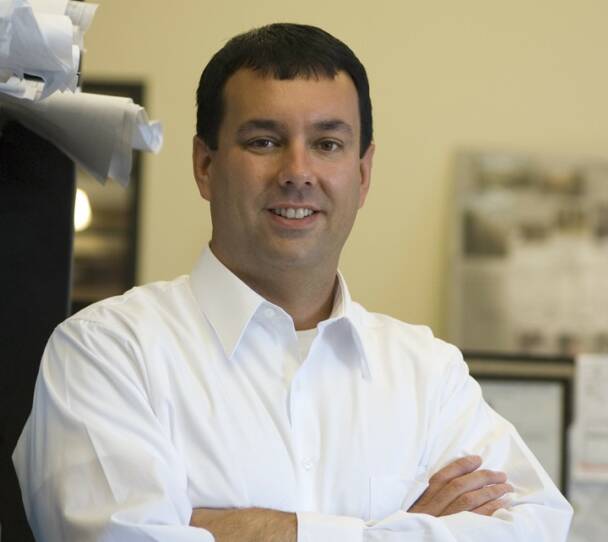 John Collins, P.E. - Principal