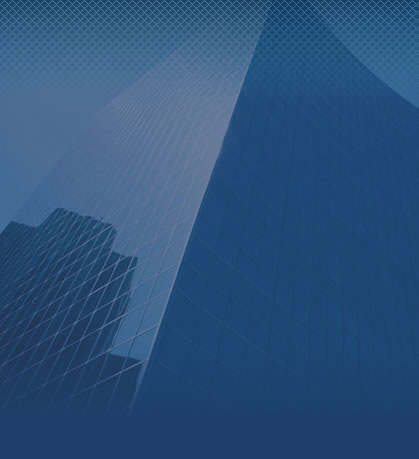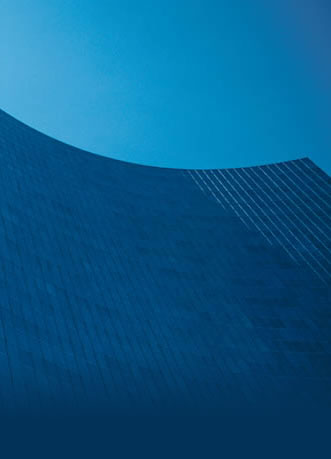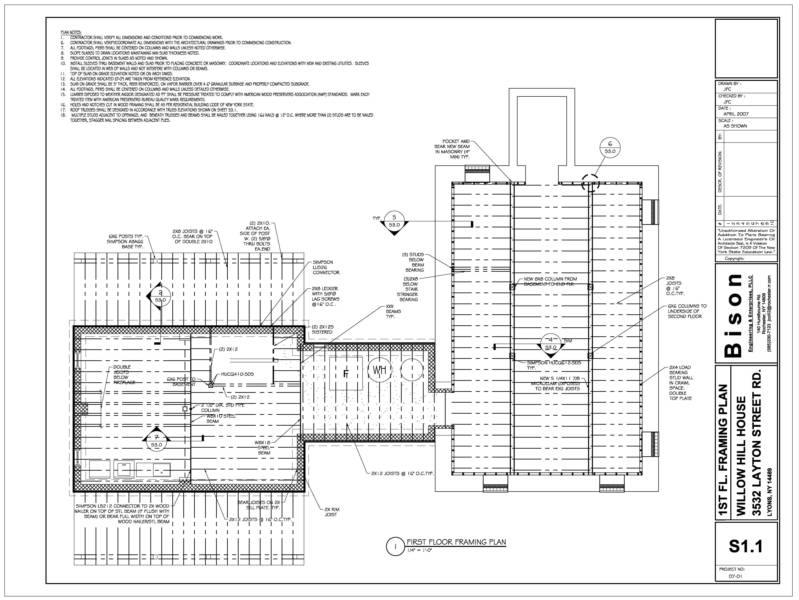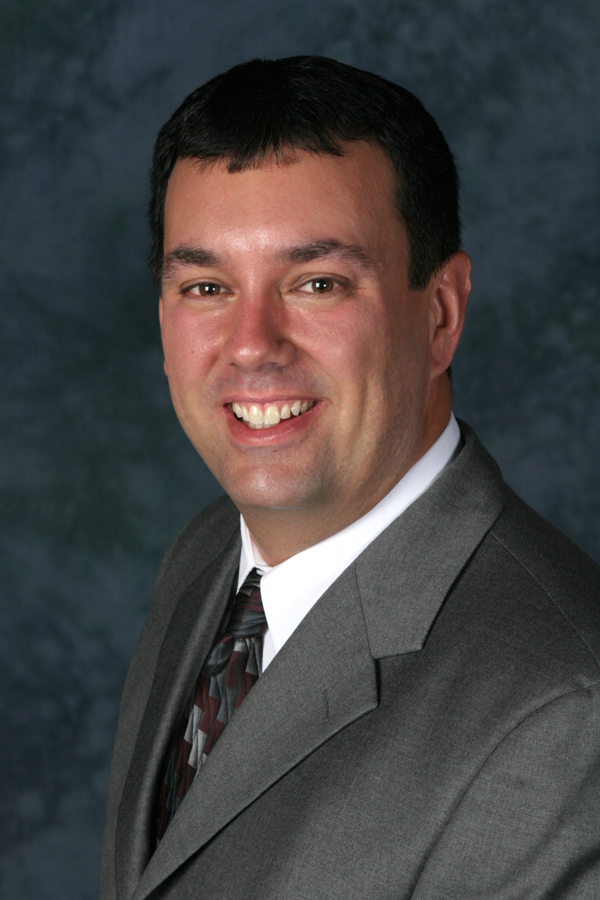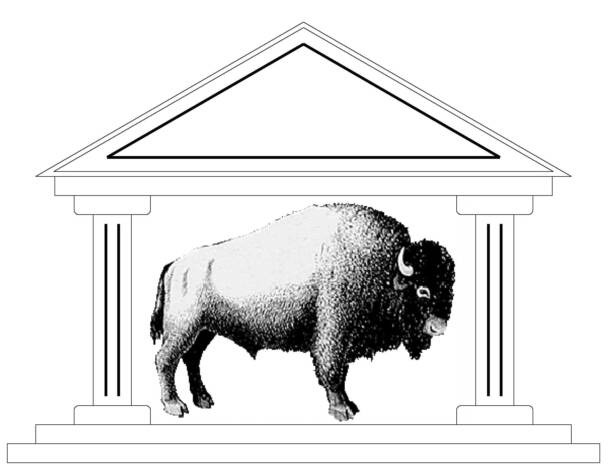 Mr. Luke Kelly

"Bison Engineering joined our project at a challenging time.  We had a very tight site with lots of negative environmental factors such as proximity to the water, building into a hill, and encroachment on a state roadway.  John took the time to understand the details of our project, reviewed multiple options, and delivered a design that exceeded our requirements as well as those of the state DOT and local municipality.  We love our home and have Bison Engineering to thank for some of the key elements of the projects success".

Bill & Jill Stackpole, Bloomfield Honey Farm

"John Collins designed our garage addition.  He worked with our specifications, maximizing the opening for the overhead door while keeping the style and roofline of the existing structure.  When any technical questions arose regarding the design we were able to contact John and receive answers / solutions promptly.  It was nice to work with a professional who clearly values his clients." 

Thomas Miller, Transportation Engineer, LaBella Associates (colleague at former employer)

"John was integral in LaBella's expansion into wind and other alternative energy projects, and was also a valuable team member on many structural and planning projects. His friendly, motivated and outgoing personality would be an asset to any team." 

12 Bryden Park

Webster, NY 14580

Phone: (585) 330-7123

Office Hours: 

By Appointment Only

Weekday, evening, and weekend appointments available.