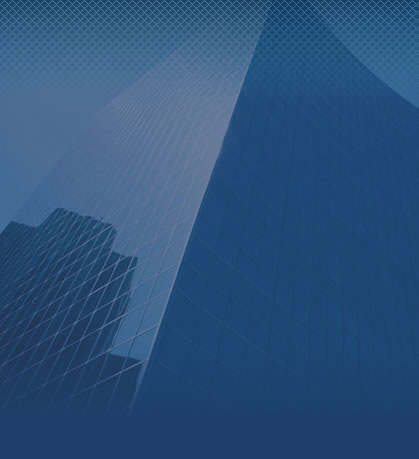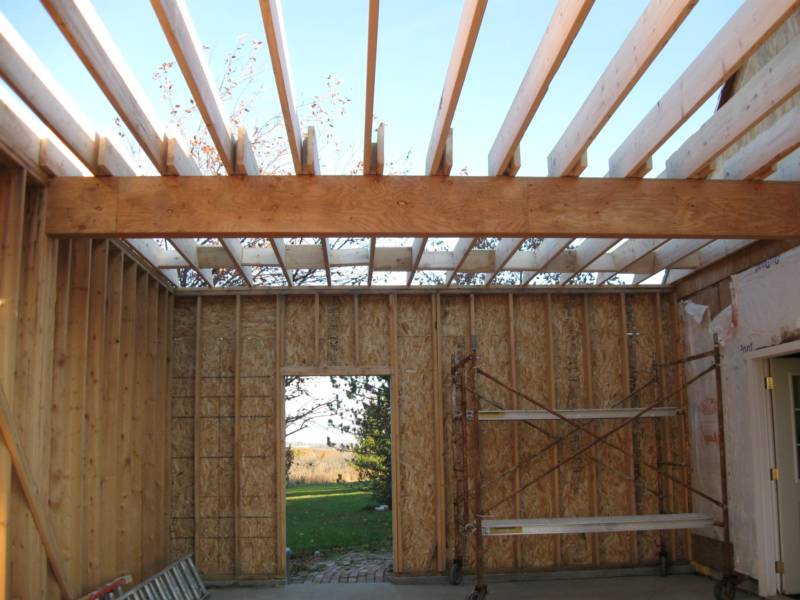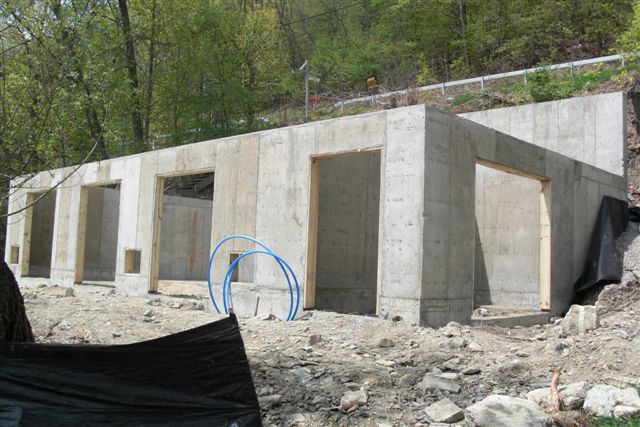 The mission of Bison Engineering is to address the civil and structural engineering needs of home owners and small businesses. Thanks to low overhead costs, Bison's fees are significantly lower than other civil engineering consultants making Bison's services more affordable to these clients.  Bison specializes in the smaller projects larger consulting firms can't complete efficiently.

Services include (Refer to the Services page for details);

Structrural design (framing, foundations);

Building evaluations/condition studies;

Forensic structural analysis;

Grading and drainage design;

CAD construction drawings;

Storage rack inspection and capacity rating services;

Wind energy services include consulting for permitting and drafting of local (municipal) regulations.

Design Materials

All work is performed by a Professional Engineer Licensed in the State of New York .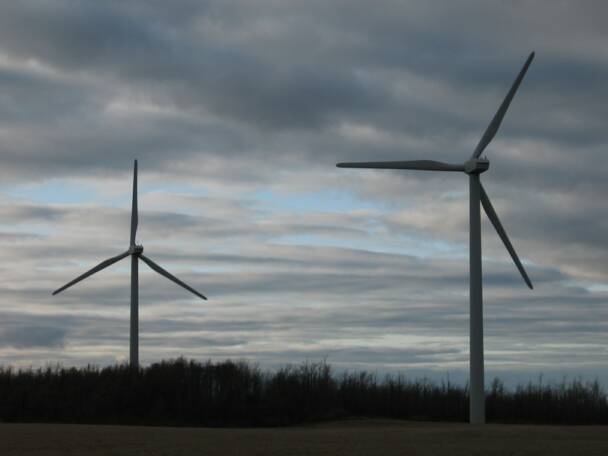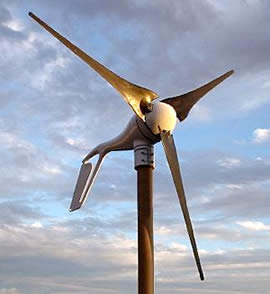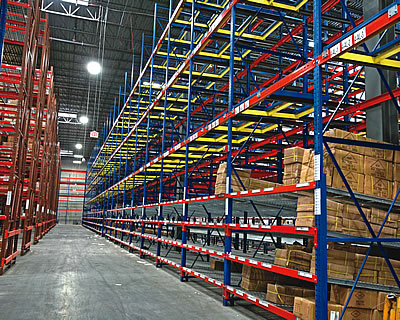 Buildings:

Lumber & Engineered wood;